Of Students, For Students
Student represenation could allow students to provide guidance to those who lead them.
Elkhorn Public Schools operates with a six-member elected school board. They meet once a month to discuss district-wide concerns, growth, challenges, improvements, and to hear from the community. Students, teachers, and parents are encouraged to attend the monthly meetings and share their thoughts to be recorded in the minutes. While students are allowed to present in front of the board, many are interested in the idea of a student advisory committee that would work alongside the board.
Students have many thoughts and opinions about their high school experience. While such changes a student suggests will not all be plausible, it is worth hearing from the student perspective. The Board not only makes decisions for the community and teachers but also for every student in the district. A committee full of students representing different grades and schools could open the current conversations to what students want to see from this growing district.

Leave a Comment
About the Contributor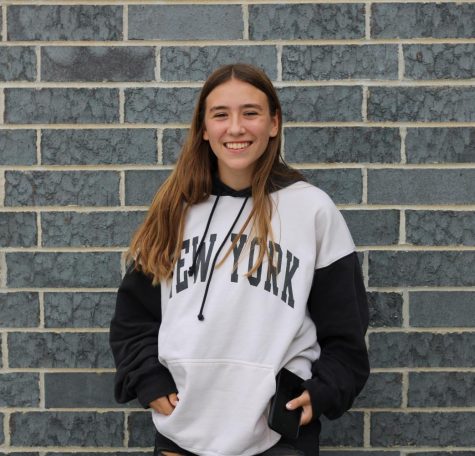 Mallory Ringenberg, Content Editor
Mallory Ringenberg is a junior on staff who serves as a Content Editor. She participates in many school activities such as soccer, Student Council, and FCCLA.