Christmas Movie Reviews With B.Dot and CP
Here are our ratings and reviews on the best Christmas movies.
With Covid, the Presidential Election, and how 2020 has been, Christmas is coming in hot this year. One of the best parts about Christmas is the movies. Here are just a few of the best Christmas movies and our reviews on them. 
Home Alone: Home Alone is a Christmas classic, starring Macaulay Culkin, who is acting as little Kevin McCallister.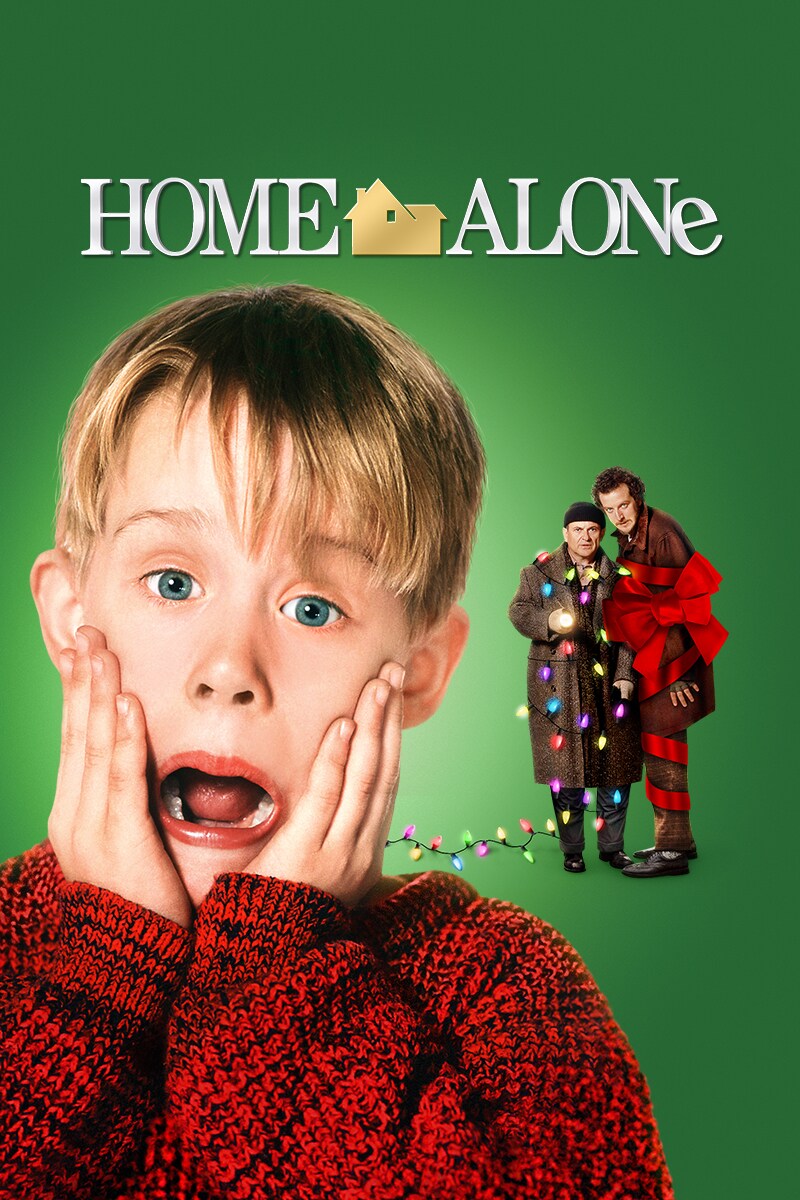 The Christmas miracle of a movie hit the theatres in 1990. The McCallister family decided to go on a vacation in the Christmas time. Unfortunately, with a little bad luck, the McCallisters ended up leaving Kevin, hence the name, Home Alone. Kevin then has the task of caring for himself in a mansion at the age of 8. All of a sudden, trouble comes by, a burglar duo known as the "Wet Bandits" attempt to burglarize the McCallister's mansion and all of the merchandise inside. Overall, the movie is one of the best Christmas movies to watch and I would really recommend it. I think this movie is perfect because it  contains comedy, family, togetherness, and most importantly. . . Christmas spirit. 
Brandon's Rating: 10/10 
Caleb's Rating: 10/10
Home Alone 2: 2 years after Home Alone hit theaters in 1990, Home Alone 2 followed its footsteps as another major
success in the Christmas film industry. When everyone thought the McCallister family was happy at the end of the first movie, the 1992 hit brought another high stakes adventure to viewers. However, instead of getting stuck at home, young Kevin McCallister got stuck in the busy, crowded streets of New York City. With his family unknowing of his absence on their way to Florida, Kevin must fend for himself in one of the largest cities in the world. To make matters worse, his two foes that he thought he had beaten in the first movie are back. Home Alone 2 is a great addition to the first movie and adds comedy, family, and Christmas spirit every step of the way. It doesn't quite beat out the first movie for the top spot. There is a little less character development and it gets a bit repetitive from the first one. But overall, it is still a great movie that all Christmas movie viewers should check out. 
Brandon's Rating: 9.5/10
Caleb's Rating: 9/10
The Polar Express: In 2004, one of the greatest Christmas cinematic experiences hit the theatres, The Polar Express.
The protagonist is an unnamed boy who does not believe in Santa Claus. Out of nowhere, a railroad that was never there before, shows up in the front of his house. A mysterious train comes up and takes him on a trip to the North Pole to see Santa Claus. On his journey, the boy meets many other children and makes many new friends. This is one of the most praised Christmas movies, as many people remember watching it before Christmas break in elementary school. The movie brings a lot of nostalgia which is why the movie is loved so much by fans. The only problem is that there are a lot of loose ends that I wished were filled. Definitely one to watch if you haven't seen it already. 
Brandon's rating: 9/10
Caleb's rating: 8.5/10
Elf: Another Christmas movie for the ages, starring Will Ferell in one of his most popular movies. Elf is a 2003
blockbuster that audiences immediately fell in love with. Ferell plays the role of a comic elf from the North Pole who is actually a human and was adopted when he was too young to remember his life before being an elf. When devastated in confusion at the news he is not an actual elf, he is sent to New York City to find his dad, a place where things are different from his home life and he doesn't fit in. However, he finds his dad along with his family and the plot ensues throughout the rest of the movie as Buddy the Elf attempts to convince his dad that he is his son. It does a great job bringing laughs and showing us a character that all audiences love and are cheering for until the end. Some of the other characters are a little bland and don't make a huge difference. In addition, the comedy repeats itself too every now and then. But in the end, Elf is another movie full of comedy and good laughs, and it's a film that you can't miss. 
Brandon's rating: 9/10
Caleb's rating: 9/10
The Christmas Story: The oldest movie on this list, 1983's the Christmas story brings a family spectacle for the ages.
Set in Indiana in 1940, Ralphie Parker is a young boy envisioning the Christmas gift of a lifetime: The Red Ryder, carbine action, 200-shot, range model air rifle. It seems to good to be true, especially when obstacles like his protective mother, school bullies, getting in trouble, and much more keep him from getting what he wants for Christmas. When he seems like he is close to getting his gift, things turn haywire and he's back to square one. Ralphie and his little brother Randy, along with their parents, go through a Christmas season unlike no other with a great plot, character development, and overall a great story. It is a little short on comedy and sometimes gets a bit boring. But the overall near perfection of the rest of the movie makes up for it.
Brandon's rating: 9/10
Caleb's rating: 10/10