February: Black History Month
Something We Should Be Celebrating Here and Everywhere
February 1926, the first month that would lead to years of celebration every February for Black History. Black History Month is the celebration of the achievements of African Americans throughout US history. Started by Carter G. Woodson, according to AfricanAmericanHistoryMonth.com, started as a week celebration. This week became a month when president Gerald R. Ford changed it. To this day, Black History month should be recognized in schools and everyday life. 
Here at Elkhorn North High School, celebrating Black History month is just beginning. This past Tuesday a presentation about important Black Historical figures was introduced by SOCA (Students Of Color Alliance), a group started at Elkhorn South High and the assistant principals of Elkhorn Public Schools. The assistant principals and SOCA have come together to create information to put out to students in order to teach about various topics from Black History Month to Women's Rights.
Assistant Principal Dr. Christensen said this is a starting point. As they move forward, Dr. Christensen and other assistant principals want to teach more and more about the hidden influential figures in society. The purpose of this is to educate students on important figures they might not know of, while informing them on the topics.
Though almost all of Elkhorn North is Caucasian, that does not mean we should dismiss recognizing the accomplishments of others around us. We should be teaching the past and the people who were apart of it as we are still living in some of it to this day.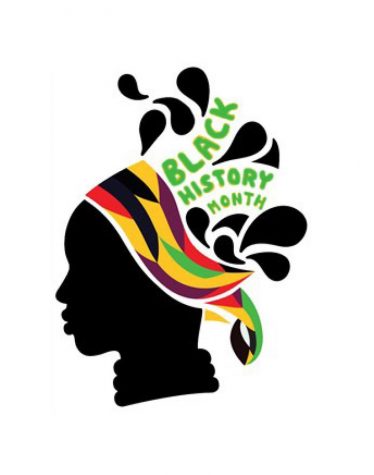 Keller Cox, a sophomore student at Elkhorn North High School thinks that we should be celebrating this month as it is a part of American history. When I asked Cox if we should be teaching more about Black History this month and everyday he answered with one word, "Absolutely."  "We should teach the accomplishments of historical life figures," said Cox, not only should we support it, but we should also teach it. 
Cox started supporting this cause when Colin Kaepernick, a NFL professional football player, took a knee during the national anthem. Because of this, he was able to realize that racism was still a prominent issue in America. Though for years on years we have been trying to diminish it, racism is still a thing. The George Floyd shooting caught Cox's attention more than ever, he raised his voice even more. 
Last year was a whirlwind. COVID-19 struck America harsh and during the summer it was hard to have gatherings. But this didn't stop Black Lives Matter Protests. Though Cox was never able to get to any protest, he shared his voice aloud with others, through social media posts and talking. To this day, Cox is sharing his voice in a hope to inform others about the racism still here.  
Already around the world others are pushing for a Black Curriculum. According to bbc.co.uk.com, "The Black Curriculum," is an organization founded by Lavinya Stennett which pushes for Black British History to be taught all year round in UK schools. Teachers can include black voices and history in every curriculum all year. Almost nationwide for example, To Kill A Mockingbird is taught in high schools. Though this book sends an important message to readers on discrimination and how we treat others, it is from a white person's point of view. Not only should this be an organization in the UK, but the US also. The teaching of black history beyond what we are taught, is important.
Recognizing the important people and achievements of the African American community should be a key thing, not just the events that we learn, that are so vague. There is way more that we do not ever get to hear because something so important is not given enough attention. 
View Comments (1)
About the Contributor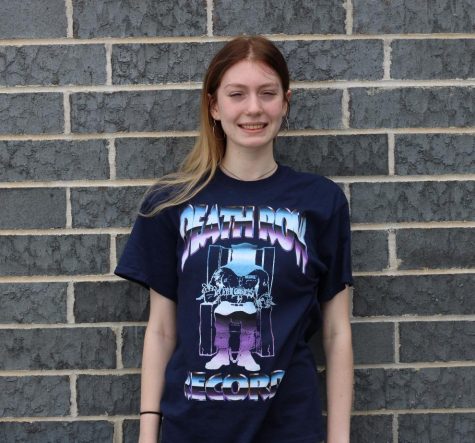 Morgan Brickell, Reporter
Morgan Brickell is a senior, and this is her third year on staff. She enjoys writing stories and working outside of school. She has two cats named Bear and Bean that she loves with her entire heart. Brickell is excited to see what the Howler staff accomplishes this year!