Dawn FM Review
The Weeknd's new ablum "flop."
About the album:
Dawn FM features various other artists like the Swedish House Mafia, Tyler, The Creator, and Lil Wayne. In addition to these musical features, the unexpected voice of Jim Carrey appeared as a narrator/radio host. The album contains 16 songs, but three of the songs aren't the stereotypical beat and may not even be considered songs.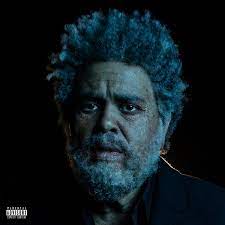 The Backstory regarding the release:
The Weeknd's previous album, After Hours, was released at the start of the pandemic in 2020. In the midst of a depression that the majority of the population was in, the Weeknd put together material with the product of answer to all the turmoil. Dawn FM was written through a creative lens of seeking an escape from the reality of the pandemic. 
The Bad:
One of the most disappointing aspects of Dawn FM is the lack of variety across the album. The majority of the songs have a similar futuristic sound, making it a challenge to differentiate between each song. In addition, I found it difficult to listen to the whole album at once without getting bored. In contrast, the Weeknd's previous album, After Hours, had a much better variety. The album consisted of a rap-style song with Heartless, an upbeat song with Blinding Lights, and a more mellow song with After Hours. Therefore, if Dawn FM had a better range of secondary genres for its songs, the album would be more enjoyable.
The Good:
Despite the lack of variety for the majority of the songs, Out of Time and Sacrifice remain outliers. Out of Time takes on the more mellow theme for the album with a 70s style love song. Out of Time resembles a typical Bruno Mars love song consisting of smooth instrumental and meaningful lyrics. Sacrifice brings the much needed upbeat rhythm that is essential to every pop album.
Leave a Comment
About the Contributor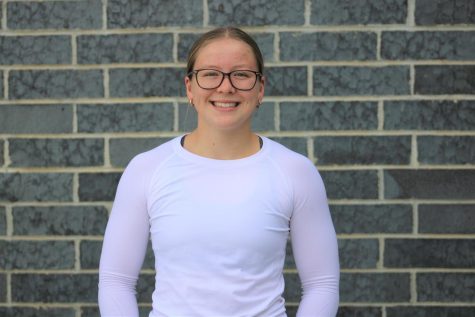 Cameron Mead, Reporter
Cameron Mead is a senior and this is her second year on staff. She likes to laugh and enjoys spending time with family.