MORP WEEK: Twin Day
Students at ENHS dress in matching outfits with friends for the second day of spirit week.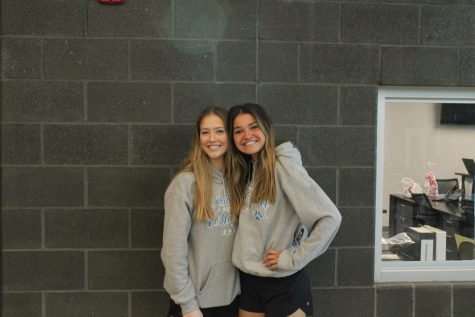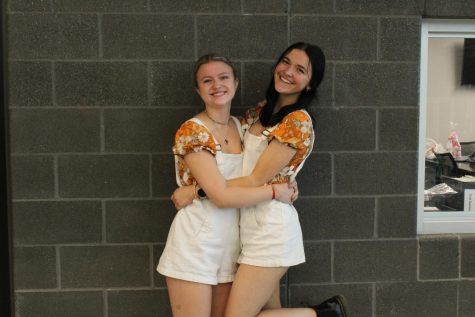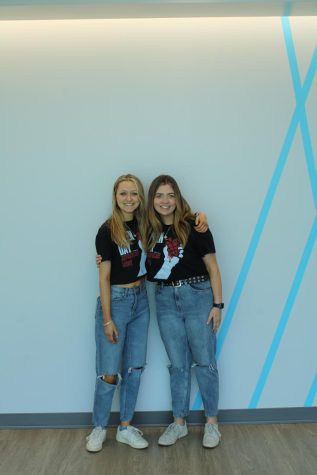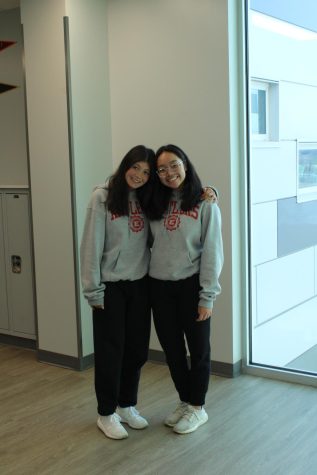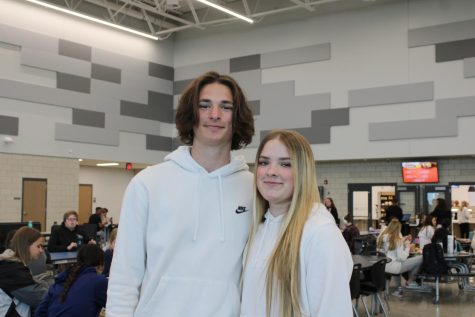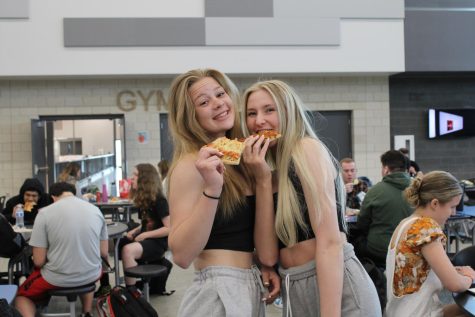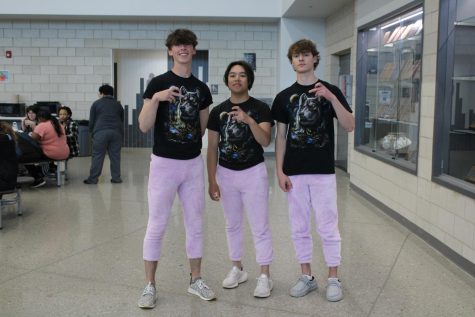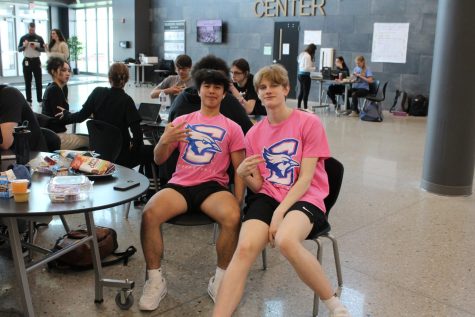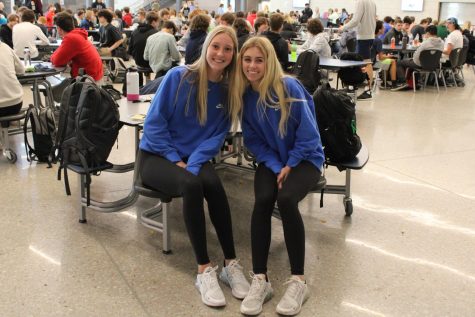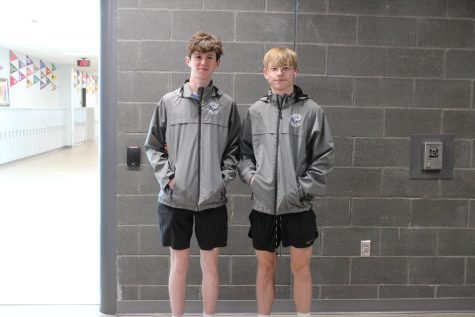 Leave a Comment
About the Photographers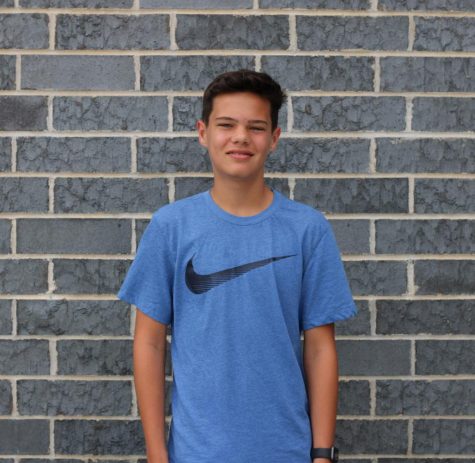 Landon Mahnke, Reporter
Landon Mahnke is a sophomore and it is his first year on the Howler staff.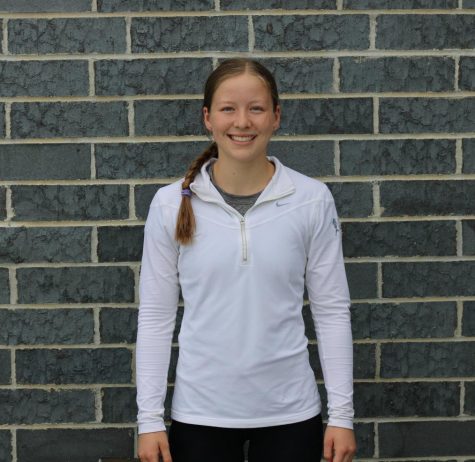 Cameron Mead, Reporter
Cameron Mead is a junior and its her first year on the newspaper staff. She does CrossFit and enjoys cooking, making TikToks, and spending time with family and friends.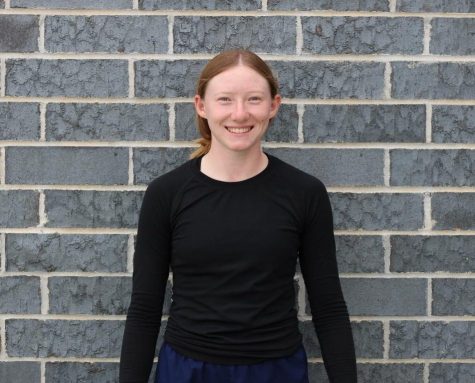 Corinne Mead, Reporter
Corinne Mead is a senior and it is her first year on staff. She runs track and cross country for the school and enjoys watching FRIENDS after school.