Individuality In Fashion
A guide to different styles and how to incorporate them into your wardrobe
April 9, 2021
The world of fashion is something that almost everyone participates in. As humans, we learn about things that make us who we are. What better way to show the world who you are than with your clothes? What you wear and how you show yourself doesn't have to be inside the lines, which is the great thing about the freedom of fashion expression. The history of style and the culture is a long one, but with research, you can find something that appeals to you or inspires you. 
Grunge: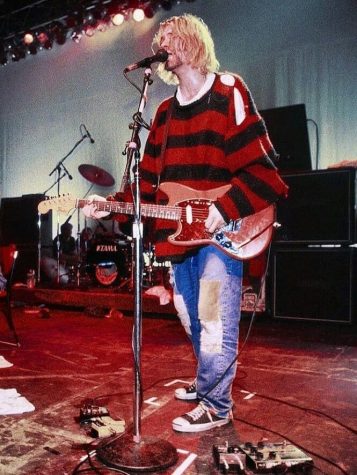 The philosophy of Grunge is that it's supposed to be affordable and overall just a form of alternative expression. The style was most popular in the 80s and 90s and was a big part of rock and roll culture. The look was supposed to look messy and not like the person spent hours getting ready.
Grunge is heavily influenced by music, especially by Kurt Cobain who is known as the King of Grunge. Nirvana was the first Grunge band to take off, and Cobain, the lead singer, influenced the style tremendously. He wasn't the only one taking the reins on this new world though. Kathleen Hanna, the lead singer of Bikini Kill, was also a significant influence. MTV and other alternative television networks helped bring this trend into the media as well.
More recent artists like Lil Peep resurrected the style in a way. Lil Peep was one of the first artists to bring Rock and Roll, Grunge, and Rap together into a whole new genre of Alt Rap. Throughout his career Peep broke down barriers and was also influenced by Cobain.
Common items seen in grunge styles are: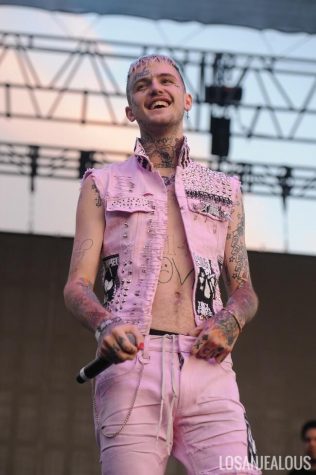 Chokers

Flannels

Jewelry
Prints

Darker clothing or contrasting clothes

Ripped leggings

Ripped or distressed jeans

Layering
Fun hair, makeup, or tattoos

Chunky shoes

unconventional outfits

Doc Martens and Converse
Through the years, the style started to become more elegant and put together rather than the careless looks seen before.
Indie:
The term Indie stands for independent style. Indie is probably the most popular fashion trend being seen in teens today. Social media has brought the style into many people's eyes, and apps like TikTok and Instagram have created a frenzy.
 The style circulates around handmade and artistic clothing and accessories rather than buying unsustainable clothing. Like Grunge, the style is supposed to be affordable, so shopping second-hand is a big part of being into the style because you are repurposing the clothes.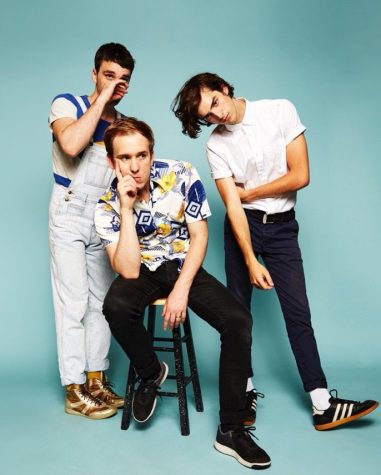 To get the Indie style, try to incorporate these into your wardrobe:
Floral/flowers

Dresses

Bright colors

Cropped shirts 

Necklaces
layering

Skirts

Jeans

Fun patterns

Polos 

And all around funky clothing
Goth, Emo, Punk, and Scene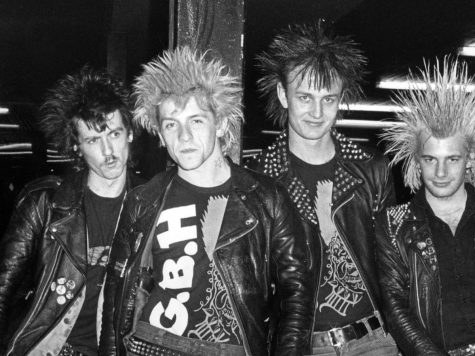 Gothic styles first started to appear in the U.K. during the 1980s, and originated from the genre of Gothic Rock.
While Punk and Goth aren't just based on just what you wear, but rather your mentality and views, the styles are focused around darker clothes and appearance.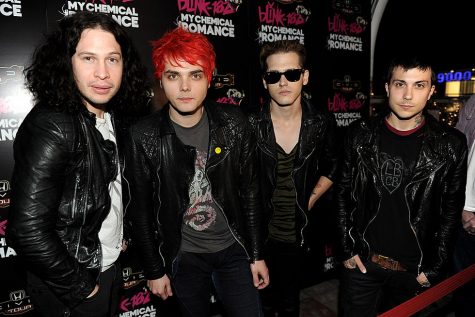 Punk was introduced around the 1970s and was a way for the wearer to express themselves and reject the mainstream. Later in the 1980s, a wave of Cyberpunk also began to appear.
Emo was most popular in the 2000s but originates from the 1980s wave of hardcore punk. Bands like My Chemical Romance, Panic at the Disco, and Fall Out Boy, had significant influences on the Emo world. Hot Topic rose to fame in this time and is still a popular Emo/Alternative store that can be found in most malls.
Scene and Emo fashion are often put together because they have similar components and music. Although Scene is much more colorful and involves different fashion statements, the purpose is the same. 
To get the looks, try: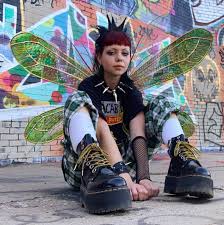 Coloring your hair or fun hairstyles

Black, black, and black

Leather jackets

Platform shoes

fishnet leggings/shirts

layering

Band tees 

Skinny or ripped jeans

Chokers
Sneaker Culture:
Sneaker Culture hit the U.S. in the 1980s. People have always been into shoes, maybe now more than ever. Shoes like Jordans, Nike, Adidas, and more have become a big part of people's lives and are especially relevant in the sport of Basketball.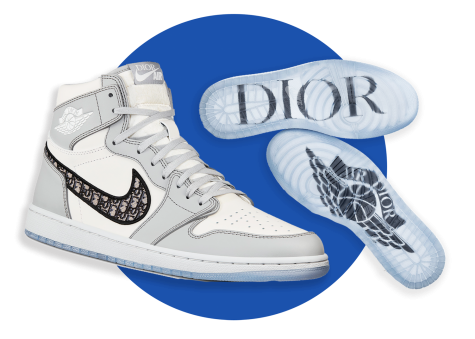 There are so many combinations possible and the world of sneakers, and anybody can contribute. Even artists collaborate with shoe brands and have the ability to make genuinely unique footwear. 
While "shoe game" is most relevant in the world of Rap, many people of all styles like to incorporate a sneaker into any outfit. Anybody can wear sneakers, and there's nothing like a cool pair of shoes to bring an outfit together.
Street Fashion: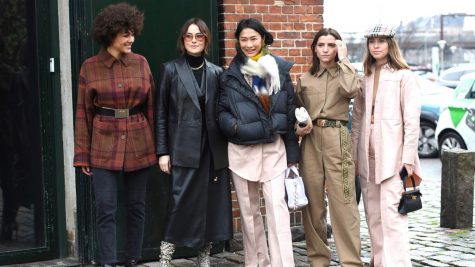 Streetwear or Street Fashion originates from Britain. Streetwear is supposed to differentiate from regular clothes. The clothes are meant to be eye-catching and don't follow mainstream trends. 
In today's world, street fashion is considered to be on the casual side of fashion and usually consists of jeans and sneakers. The great thing about street fashion is that there is no wrong way to do it.
The whole point of streetwear is for it to be worn on the streets of a city, so anything unique and comfortable is good.
Harajuku: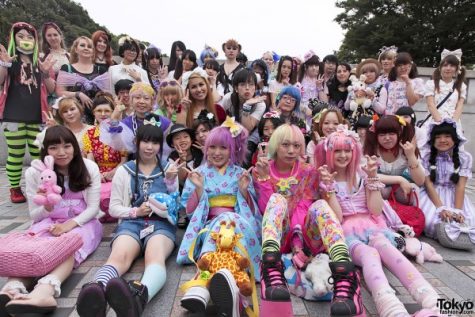 While Harajuku isn't a popular style in the USA, it has overrun Japan. The style incorporates everything from every style you can imagine. You could dress in all pink and purple or all black and still be in the category of Harajuku fashion. The style even incorporates traditional Japanese clothing like wooden sandals and Kimonos.
The different styles in Harajuku can include Gothic, Punk, Fairy Kei, Sweet Lolita, and more.
The world of fashion is exciting and can help you find yourself. Nobody needs to fit into a cookie-cutter version of any of the styles mentioned; it's just good to see what people have put together and consider adding it to a personal style. Fashion is something that nobody can get wrong, there is no right way to do it, and that's what's so great about it.