Balancing a Busy Life
Students describe how they find time to be in sports and hang out with friends while in school and working.
Imagine sitting in school for seven hours, then going to practice for two, going to work for four hours, then finally going home only to have a pile of homework waiting. 
This is the reality for a large majority of students. They already have a lot on their plates trying to keep their grades up and preparing for tests, but some are also involved in sports, which makes managing time even harder. Then, throwing a part-time job and a social life into this mix can lead to a really cramped schedule with no time to spare. 
No teenager can avoid school, homework, and tests. It's impossible. To some it also seems impossible to be able to balance that schoolwork with everything else going on in life. 
"Sometimes I don't know how, I'm kind of in a grind all week until like Sunday, it's my only off day," track athlete and Scheels employee, Joe Norman said.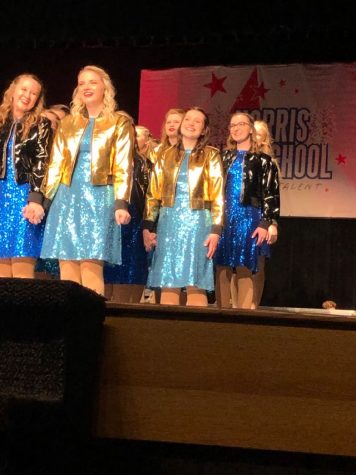 Students have so many options for extracurricular activities: sports, band, show choir, musical, clubs, and more. Some students are even involved in all of these.
"I'm in FCCLA, NHS, band, choir, show choir, soccer, sometimes I wonder why I do it all, it literally is so hard." Junior Sophie Swagler said. 
Norman is currently in the track season and spends about 2-3 hours at practice each day, then track meets take 6-7 hours. Along with this, he works 15-25 hours a week, this leaves one day a week to hang out with friends. This type of schedule is not atypical for students. Swagler has three games a week, and works 6-8 hours a week because her soccer schedule limits her availability. She is only able to hang out on weekends, if she or her friend's busy schedules even allow that.
Although not everyone is involved in as many extracurricular activities and has a job, their schedule is still filled. "If it's a practice day I don't get home until 6:30 and if it's a game day I don't get home until 9:30," Soccer player Emma Nosal said, "I'm able to balance that with my schoolwork pretty well because I have a first hour study hall and that just helps me a lot so I do my homework then."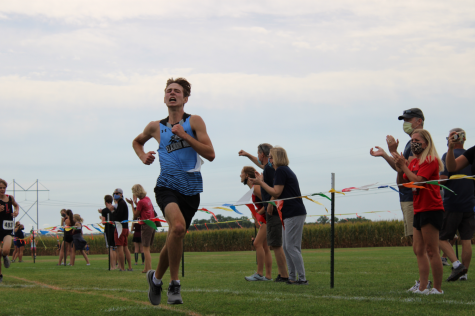 A lot of students rely on study halls to get their homework done, and some have so much homework that they can't get it all completed and they end up having late assignments. "Freshman and sophomore year I didn't have any late assignments," Swagler said. "This year specifically I've had a couple each week."
If a student can't use a study hall to get their homework done, some rely on answers from other students, or they make time before, after, and during school. 
"I try to get as much of it done at school, and then I don't have too much time after practice because I have to go work so really late at night I do my homework, or I do it the morning of," Norman said.
It can be frustrating to always be busy as a teenager, balancing school, sports, extracurriculars, work, and friends is a difficult task that students are constantly tackling. Although this causes stress, it improves time management skills and prepares students for their future. 
Leave a Comment
About the Contributor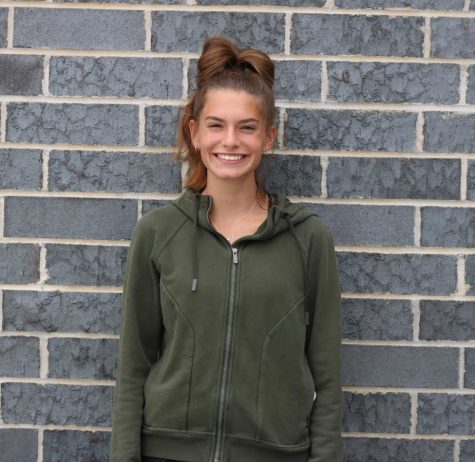 Sami Frost, Editor-in-Chief
Sami Frost is a senior at Elkhorn North High School. This is her third year on newspaper staff, and she is editor-in-chief. She is involved in cross country and track.