NFL Hottakes
Football is a sport where many different people have opinions on lots of different things Here are 5 of my most controversial opinions on the NFL…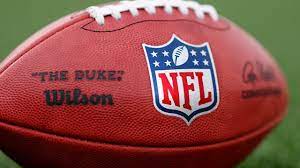 1. With Cam Newton, the Carolina Panthers could be a playoff contender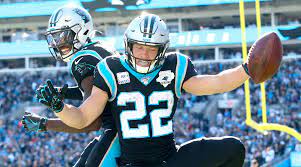 On November 16, Cam Newton made headlines when he made his first start as quarterback with the Panthers since he got traded back in March of 2020 to the Patriots where he barely touched the field. Now, Cam Newton has many offensive weapons to work with. Panthers running back Christian McCaffery is hot off of his recent injury and he helped Cam Newton defeat the Arizona Cardinals. 
2. Kyler Murray should've played in week 8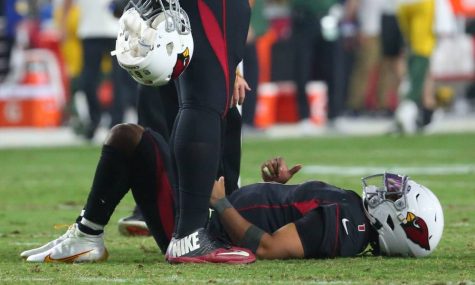 Before I say anything else, injuries are a serious matter, but when you stay questionable to play for two weeks, something has to be up. Kyler Murray injured his ankle in week 7 and has been questionable since then. Fantasy football players have been hoping to see him play (Me included) because when it comes to fantasy football, he's a big factor when it comes to getting points. Not only did the Cardinals lose to the Panthers, they also played a really sloppy game against the 49ers. Murray needs to come back if the Cardinals want to start winning some games.
3. Lamar Jackson uses his running ability to make up for his awful throwing ability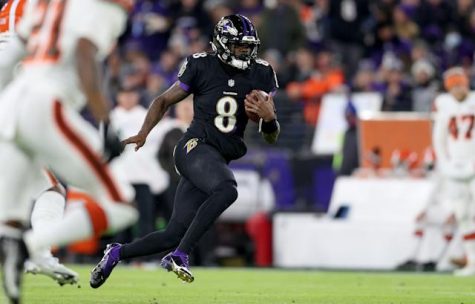 Lamar Jackson is known to have the amazing ability to escape pressure and run for many yards at a time. But honestly, he does that too much. Lamar Jackson was 26/43 throwing against the Dolphins which is just over a 60% completion rate. Jackson also ran for 39 yards in 9 carries. When I compared this to Matt Stafford, who is questionably one of the worst quarterbacks in the NFL, the results for Stafford were better than Jackson. Against the 49ers, Stafford was 26/41 which is a 63% completion rate. This doesn't seem much better but with a quarterback like Lamar Jackson who is highly recognized throughout the league, and a quarterback like Matt Stafford who is, in my opinion, washed up, these numbers shouldn't even be close. If Lamar Jackson wants to better himself, he needs to focus on his throwing game.
4. Odell Beckham Jr. isn't in his prime anymore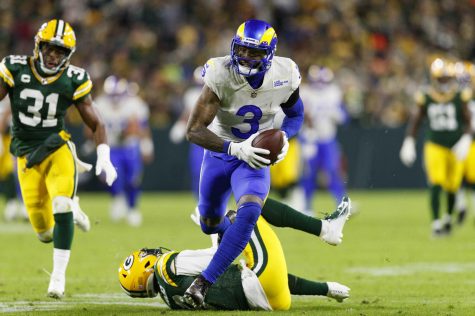 If you were an athlete in 2014, you probably remember trying to catch every football thrown to you with one hand "Odell style". For context, on November 23, 2014, Odell Beckham Jr. made a miraculous one-handed catch behind his head in man coverage and scored a touchdown. Today, Beckham isn't as recognized within the NFL. He has been in the league for seven seasons and his prime has come and gone. Odell has been to three teams since he was drafted in 2014 and he can't seem to stay on a team for more than 2 seasons before he is a free agent again. Honestly, this is really sad thinking that Beckham Jr. hasn't really had a true prime because he made such a big impact on football.
5. The Packers are the best team in the NFL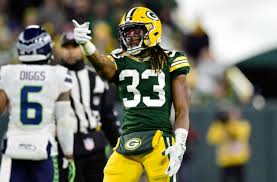 This is a claim that I'm willing to support and there is nothing that can change my mind. The Packers have made many great playoff runs and have always come short. The Packers' reign of the NFC started in 2017 where they went all the way to the NFC championship and got blown out by the Falcons. They missed out on the playoffs in 2018 and 2019 but came back in 2020 with another NFC championship appearance where they lost yet again, this time to the 49ers. The Packers lost again in the NFC championship to the Buccaneers 26-31. This year, they are one of the 3 teams with a record of 8-2 and I think they'll have the best record in the NFL within 3 weeks. Sorry Tom Brady fans, I don't think another Super Bowl win will happen this year.
Leave a Comment
About the Contributor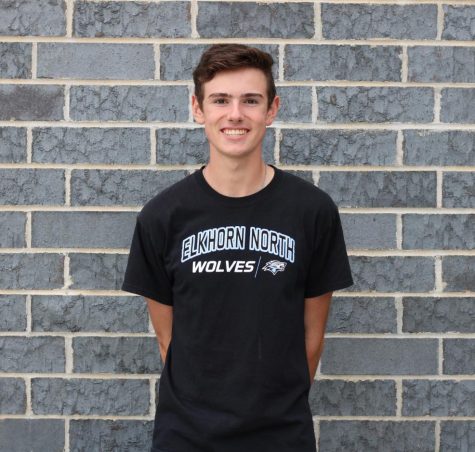 Aidan Ettleman, Reporter
Aidan Ettleman is a sophomore baseball player and first-year journalist on the North Howler staff. He loves all things sports and will never deny writing a good sports story.