Disney World Parks Review: "The Happiest Place on Earth"
A review of the parks at "the happiest place on earth."
No one's Disney experience is the same, Disney World alone is the size of San Francisco. Last week for four days I got to visit the "happiest place on earth." It was my second time going, needless to say I wish I was still there. The atmosphere, the beauty, the themes, and the people all make Disney a place you will not forget. But when it comes down to it, what is the best park?
(This does not include Animal Kingdom since I did not go there.)
#1 Epcot
In Epcot you can be in two places at once. Epcot was my favorite park overall because of the variation in the park. I was able to go from Mexico to Japan in a matter of steps. Learning about topics and cultures that I do not get to in my everyday life fascinates me. Mexico, my favorite country, included a temple that you were able to go inside of. Inside was a small town set up as if you were walking through the streets of Mexico. Along the outside was a boat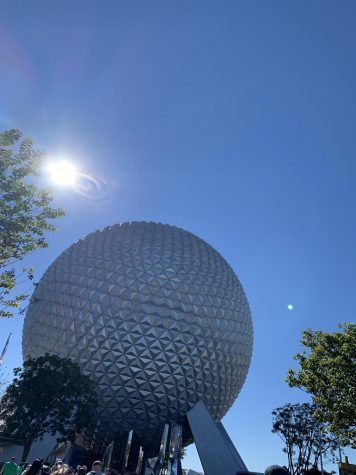 ride that brought it all together. The other two fascinating countries that were out of my "normal" were Japan and China. The buildings of both of these countries were beautiful. The rides in Epcot were more laid back then some of the other parks. There was a space part as well, but I do not recommend this part because you can get very nauseous from the rides. Epcot is a priority for visiting Disney. 
#2 Hollywood Studios
I visited Hollywood Studios when I was eight,and I remember it being my favorite park. This time it wasn't as cool as I remember. My favorite aspect of this park was the Star Wars part. Though I am not a fan, when you entered, you felt as if you were in the movie. A new Star Wars ride was built in the past few years. My family and I waited an hour and a half to go on the ride. As so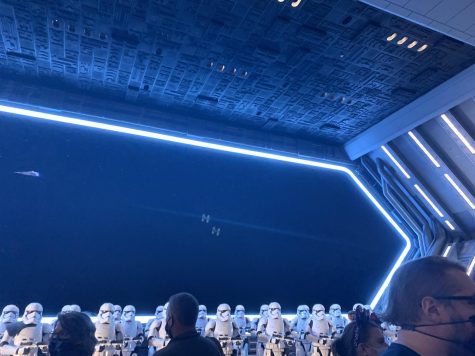 on as we got on it broke. We then came back hours later and yet again the ride broke after we got farther than the first time. My family did ride a few rides after including Rock n' Roller Coaster which was my favorite ride there.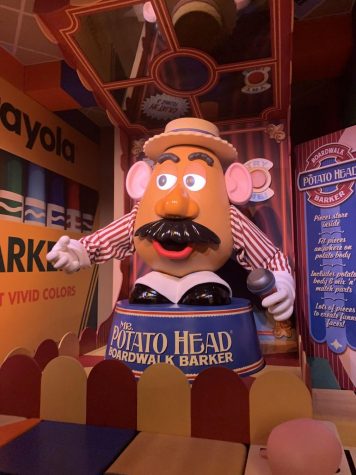 #3 Magic Kingdom
Magic KIngdom is the most basic place of the three parks. There were way too many people in one place and it felt as if I was suffocating. Unlike Hollywood Studios, the wait times for lines were not that long, but the rides were more for little kids. My favorite ride I went on was the seven Dwarfs ride. It is a newer ride and it was worth the 30 minute wait. Not only are there new rides, there are ones from the days the park opened. Space Mountain, although an original ride, was a good one. Going through I could tell that it was an older one with how unmodern the ride was. I would have definitely enjoyed this park more if I was younger  and had all the time in the world to go on each  ride and not have to wait in lines. 
Leave a Comment
About the Contributor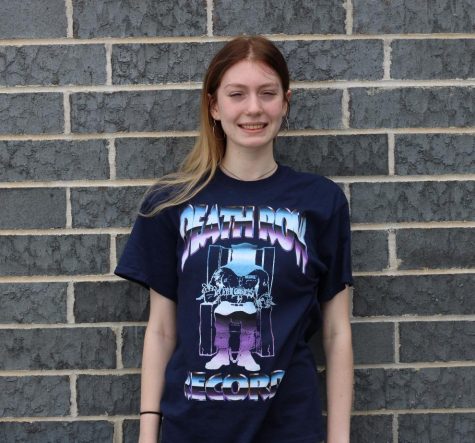 Morgan Brickell, Reporter
Morgan Brickell is a senior, and this is her third year on staff. She enjoys writing stories and working outside of school. She has two cats named Bear and Bean that she loves with her entire heart. Brickell is excited to see what the Howler staff accomplishes this year!