Ready, Set, Race
The start to the 2022 season sets off in Bahrain and Saudi Arabia.
Stepping into the 2022 Formula One season, it was hard to know what to expect. During pre-season testing, a number of teams showed their strengths and their weaknesses. Ferrari was the most consistent team that showed their speed throughout testing. 
This year, pre-season testing was held in Spain and Bahrain over the course of three days in each country. The team with the weakest strength in testing was Haas Formula One team. Now with pre-season testing out of the way, teams know exactly what they need to work on before the first race in Bahrain.
"This year they are driving different cars which has changed the way they work a little bit. The wheels are a lot bigger this year which also makes them slower," senior Michael Franzen said.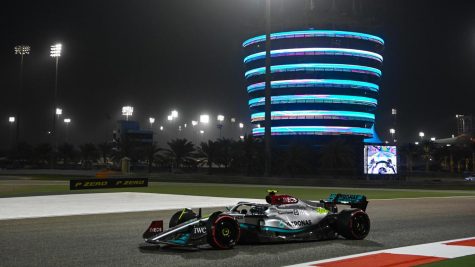 The first qualifying of the season ended with Charles Leclerc (Ferrari) in first, Max Verstappen (Red Bull) in second and Carlos Sainz (Ferrari) in third. Qualifying consists of each driver giving their cars everything they got in order to start first for Sunday's race. It's Ferrari split for the first Grand Prix of the season.
"Carlos Sainz is the underdog this year because he is still young. Not only is he a good driver, but he has a good car behind him and a good team," sophomore Ryan Bruggeman said.
There off in Bahrain, with Charles Leclerc leading and his teammate shortly behind. Max Verstappen stood in second place with his teammate in fourth, until both Red Bull machines lost power, ending both drivers' first race of the season. Charles Leclerc finished in first, his teammate Carlos Sainz in second, and Lewis Hamilton (Mercedes) in third place leaving Red Bull with zero points to start the season.
McLaren ended the race in Bahrain 14th and 15th with Daniel Ricciardo and Lando Norris. McLaren came out of the 2021 season in third place in the Constructors Championship and now they have started the 2022 season with zero points. Alas the show must go on to the second race in Saudi Arabia.
The 2022 regulations for the cars this year have changed, but not as much as their outside appearances. The cars have been given a more modern look this year. They are more rounded in the body and thinner at the nose enforcing as much speed as possible.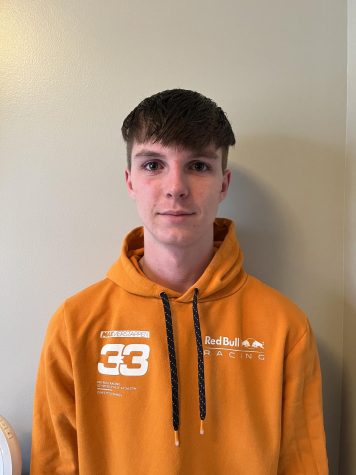 "It is a new era for Formula One and the cars are a lot different from last year. With the design this year it is more fit for tighter corners and higher speeds," Bruggeman said.
These technological advances have been the mere success of Ferrari in the first two races this season. Although, Red Bull was favored coming into the 2022 season with their reigning World Champion Max Verstappen. Bruggeman also favors the roaring Bull for this year.
In the second race of the season Max Verstappen finished in first place with his teammate Sergio Perez in fourth giving Red Bull a jump to third place in the Constructors Championship. Ferrari leads in the Championship with Mercedes and Red Bull following behind going into the next race. Next stop, Melbourne Australia. 
Leave a Comment
About the Contributor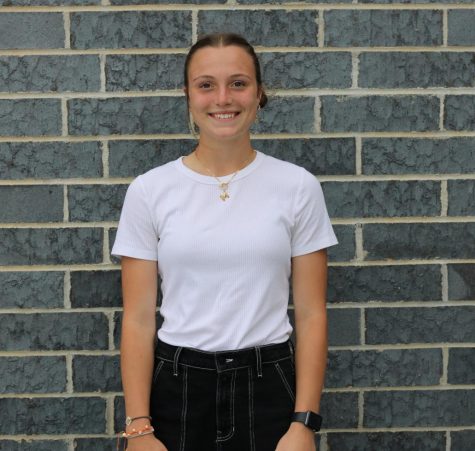 Molly Bruggeman, Reporter
Molly Bruggeman is a senior, and this is her first year on staff. Molly enjoys writing stories while also partaking in softball, basketball, and track.