Video Streaming Services: The Good and The Bad
An in-depth look into the benefits of different video streaming services.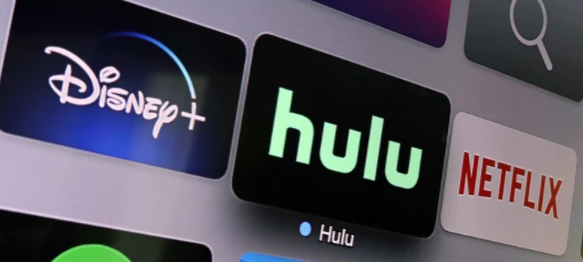 Every day people watch movies or stream their favorite shows, but the streaming services they prefer differ between Netflix, Hulu, and Disney Plus. 
Netflix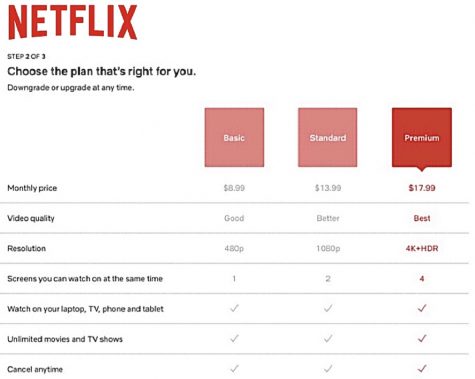 Netflix is a streaming service that offers a variety of award-winning TV shows, movies, documentaries, and Netflix Originals. Netflix allows its members to watch movies and TV shows as much as they want, whenever they want without having to deal with any commercials. Members can stream using internet-connected devices or they can download their favorites movies and TV shows to their devices and stream without using the internet. These devices can include smartphones, tablets, computers, smart TVs, and game consoles. Netflix offers three different subscription plans such as the Basic plan, the Standard plan, and the Premium plan. The Basic plan lets a member stream to one device at a time. The Standard planets members stream to two devices at a time. The Premium plan lets members stream up to four devices at a time. With these plans, members can create up to five user profiles on a single Netflix account. For children, there is an option for a kid's profile too.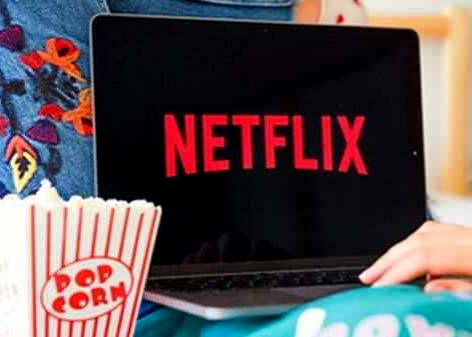 "I like Netflix because there is a lot of tv shows, and good movies on there too. It's also really easy to find shows," Ava Murphy said.
" I think its superior because it has a lot of very popular tv shows that people watch… I like how Netflix has original shows because you can't watch them anywhere else so that's cool," Murphy said.
Hulu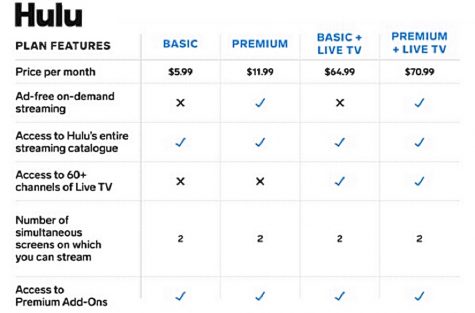 Hulu is a streaming service that offers live and on-demand TV shows and feature-length movies, with and without commercials. Hulu is a very good alternative to cable. Hulu allows its users to access popular episodes and video clips from current TV shows, while also including a wide variety of older TV shows and movies too. With a remote server, users can connect to this server on a variety of devices (mobile phone, tablet, smart TV, etc.) and start streaming. Hulu offers four levels of service: Basic, Premium, Basic + Live TV, and Premium + Live TV. Hulu Basic is ad-supported, while Premium is ad-free. Hulu + Live TV can subscribers gain access to 65+ channels, including cable news stations, local networks, and favorites such as ESPN and Discovery. Additional monthly costs can add premium channels, like HBO and Showtime, and there's even a bundle with Disney Plus and ESPN+.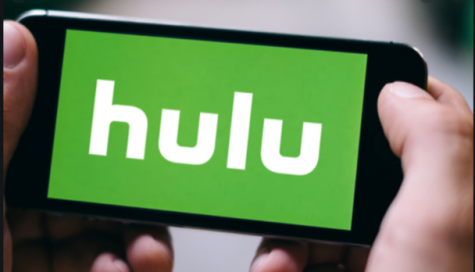 "I would recommend Hulu to a friend because they are good on keeping up with new episodes of shows and movies, and easy to use," Carson Reinhardt said.
"Hulu is better than all other streaming services because it has easy to access content, a large selection of movies and tv shows, and live-streaming. It also works on lots of devices, which many services don't have," Reinhardt said. 
Disney Plus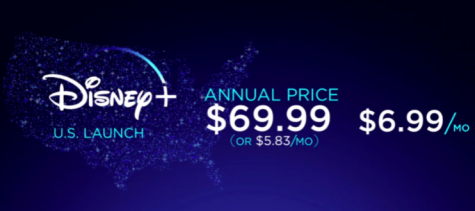 Disney Plus is an on-demand, ad-free streaming service with a growing collection of movies and shows from Disney, Pixar, Marvel, Star Wars, National Geographic, and 20th Century Fox. With Disney Plus, subscribers can watch thousands of new and classic Disney movies and series on their devices (smart TVs, phones, laptops, tablets, and gaming consoles). The service includes unlimited downloads so you can watch anywhere, anytime. Disney Plus also allows streaming on up to four different devices.  The streaming platform subscription costs $6.99 a month or $69.99 a year. The platform supports up to seven profiles per subscription. A special Kids Profile option can also be used for children. Disney Plus has a feature called "GroupWatch", which allows up to six friends to a shared viewing session, enabling friends and families to watch shows and movies together remotely. In order to do this everyone watching needs to have their own subscription.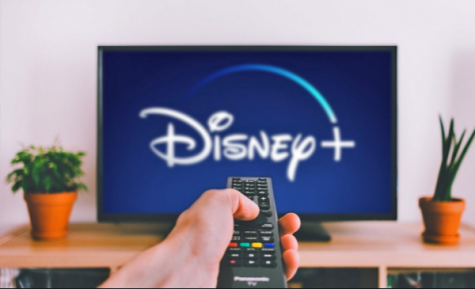 "You can watch almost any Disney show or movie you could want all in one place," Ava Hearty said.
"There are things on Disney Plus you can watch that aren't shown on tv anymore and it's good if someone doesn't have cable to watch tv," Hearty said.
Each of these streaming services offers something unique for many different users looking for entertainment, but it's up to the users who decide what they're willing to pay for.